Every four years when the FIFA World Cup comes around, the soccer stars of this sporting spectacular do more than thrill fans with their exceptional dribbling skills. As role models for men and boys the world over, they inspire hairstyle trends which are ardently emulated. And while some of these professional footballers enthuse with refreshing and unique cuts that add to their iconic 'stud status', there are those who deliberately steal attention away from the ball with whacky (and often bizarre) patterned mops and crops.
Over the next few weeks, be prepared to see these soccer players' hairstyles take to the streets:
Neymar Jr
26-year-old Brazilian, Neymar da Silva Santos Júnior's hairdo has evolved over the years since he first began his professional career in 2009. Having gone from a sleek and straight sideways sweep to an all-natural mane, one thing seems consistent; Neymar Jr maintains an almost clean-shaven look all around, with a contrasting full head of hair basking at the top. In Russia this year, the rising star seemed to rival the sun and match his national kit with a yellow-gold bouquet of curls. While this bold step may clash with his skin tone, somehow he dares to make it work for his image. Before you rush off to copy Neymar's bleach-blonde look, do your homework on the types of hair dyes available and the harmless effects of chemicals like hydrogen peroxide. To give a healthy high shine to colour-treated hair and keep every strand in place, try The London Grooming Company pomade which is humidity-resistant and washes easily without leaving any oily residue.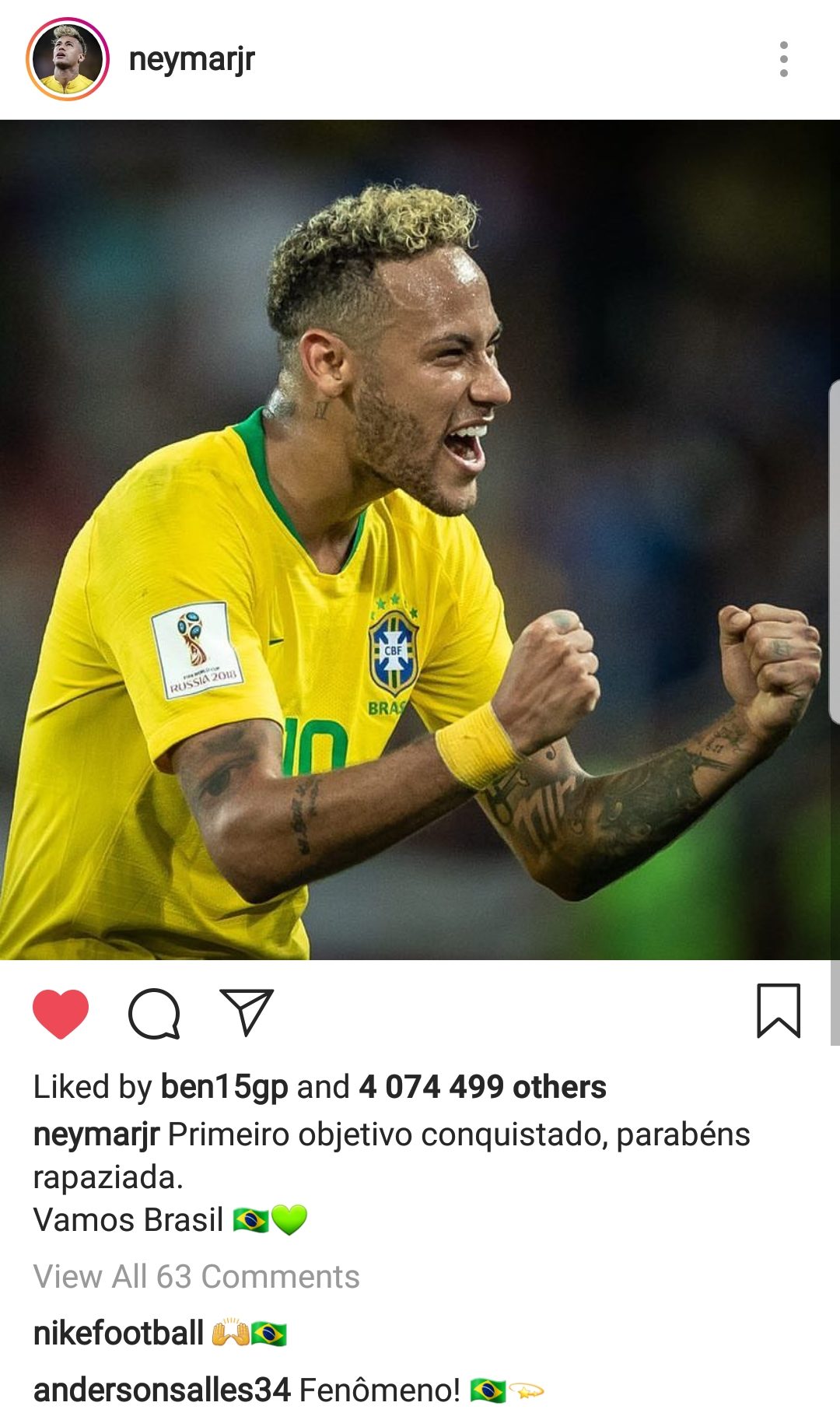 Paul Pogba
Lending his fancy footwork to the Manchester United team, French national Paul Pogba is well known for his funky hairstyles; usually blonde with and an added bit of drama in the form of zig-zags and curves, waves and lightning-bolt streaks chiselled into the side. Watch this video of Pogba in Russia with his "A-star" barber who flew in from London to attend to the player's hair. If you decide to introduce a bit of playful Pogba flair into your look, work a small amount of The London Grooming Company crème into wet or dry hair to achieve pliable hold and definition.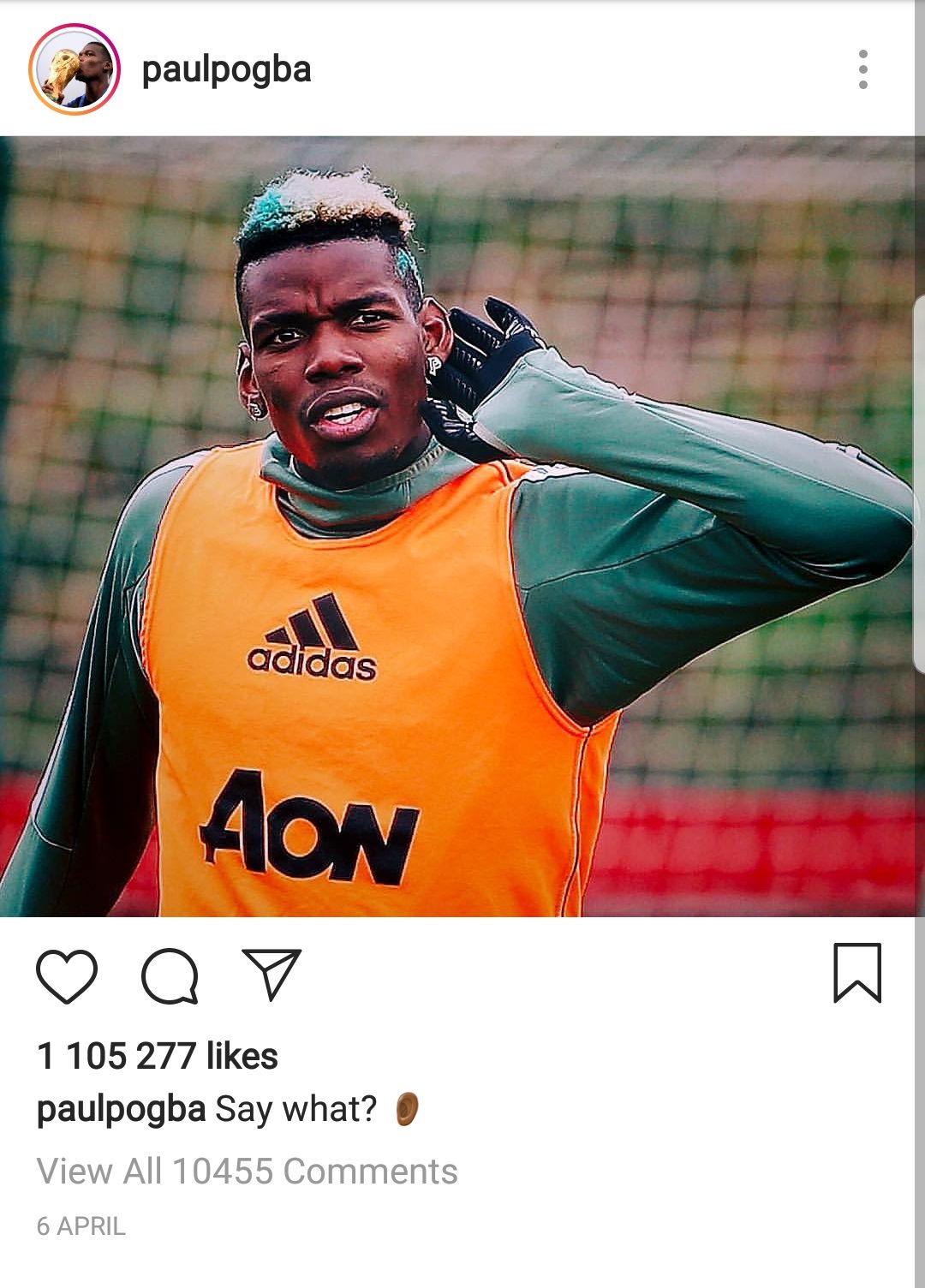 Diego Laxalt
Here's a man who seems attached to his mid-length braids. A rising star on the Uruguayan team, this left-footed midfielder rarely strays from his statement style and he didn't bother to wow world cup spectators with any variety either, probably because he prefers the convenience of having his hair out of his face while playing and relishes in its comforting trail as he whizzes across the field. While braiding your hair may help to protect it against damage, it's equally important to keep your scalp healthy so that roots remain healthy and well-nourished. To wash, dilute a dollop of The London Grooming Company tea tree shampoo with water and gently massage it into the scalp. This method will improve blood circulation, reduce frizz and keep itchiness at bay.
Ramin Rezaeian
Tall, dark and handsome – a cliché but true, according to our fairer counterparts. This Iranian idol couples strong dribbling skills with an adventurous style sense to win support – and hearts! Throughout his career, Rezaeian's 1.85m tall athletic frame has flaunted an assortment of hairdos, from mid-length wisps to his coolest; a Mohawk-resembling style with the sides shaven down to a number one and a small beard, which together complements his striking profile. To achieve similar depth, movement and fullness, use The London Grooming Company clay which contains thickening agents to create a matt, texturised effect and volume for finer hair.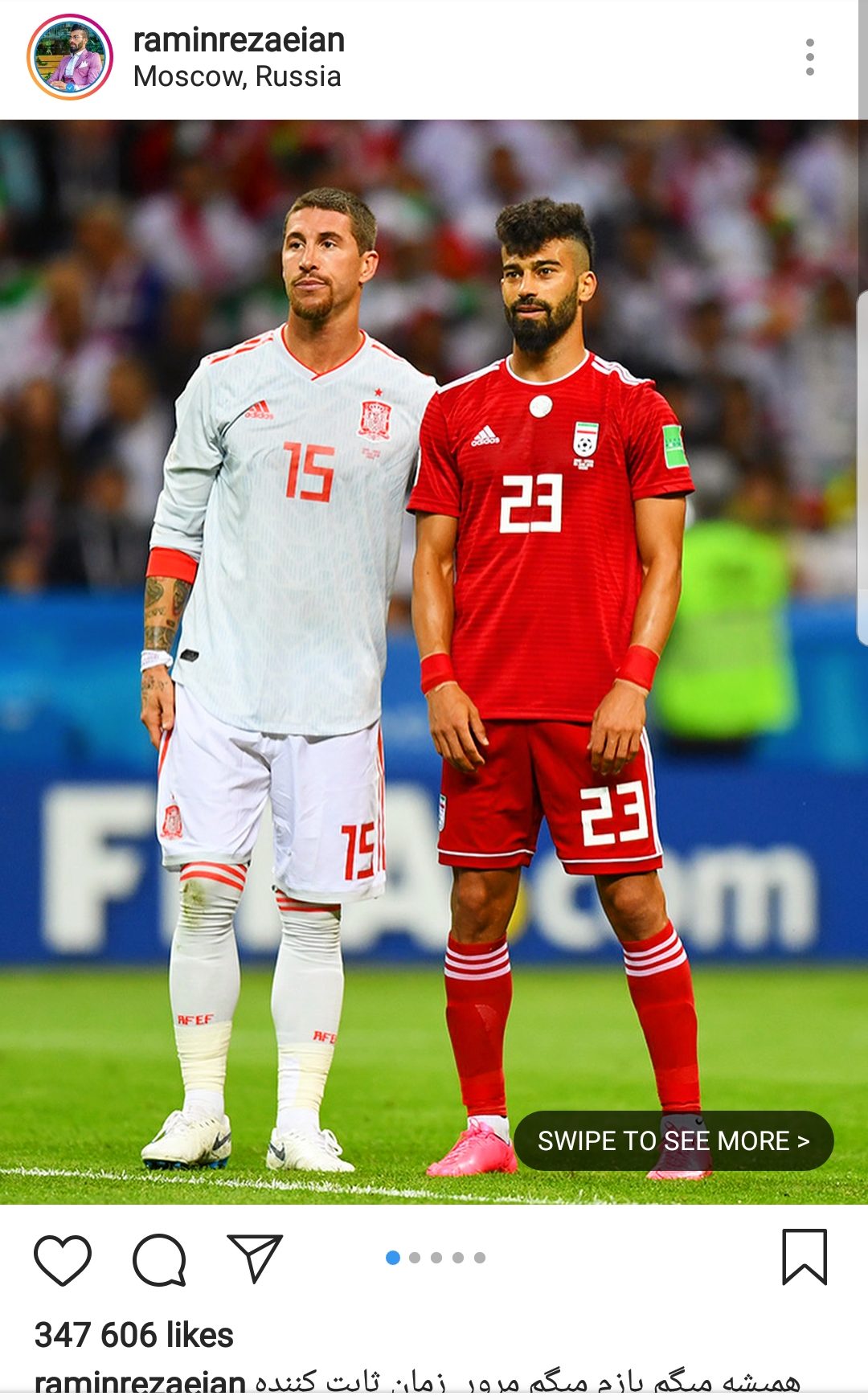 Love 'em or hate 'em, there's no accounting for taste.  Superstars idolised by millions across the globe can get away with whacky hairdos, but for us ordinary blokes, there's a lot more to consider. After all, we still have to earn simple salaries inside dull boardrooms and stiff conference centres. But hey, if you're a die-hard fan and you'd like to follow in the snips and colour trails of your hero, then go for it! Just don't expect copying a footballer's personal style to have any magical effect on your own on-field antics.